India is agricultural base country, which means it depends on rain. But from past few years rain is playing hide and seek. Most of the time last year rain was late and very less. Due to which it affected agriculture.
Last year rain was so less that it created drought situation in the country. Many states were suffering from drought. Many of the farmer did suicide because of it.
In some parts of the country their was drought but in few states there was too much of rain, it created flood situation. Badrinath and kedarnath yatra was totally affected. thousands of people lost their relative. Thousands have to spent there time on road without food and water.
Even the badrinath temple area was totally vanish. Totally Uttarakhand was affected, many road were disconnected and some were unable recognize that their was some road there and lots of landslides happened.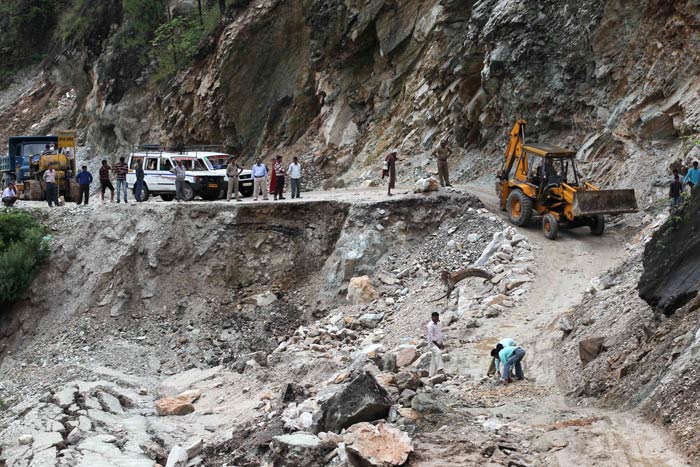 . Most to city which were placed at the bank of river were destroyed. Many houses were totally taken away by the flow of river.
Every year is getting affected by the first rain of the season. Everything get affected the bus service, taxi service and the most important the life line of mumbai local train is totally gets affected.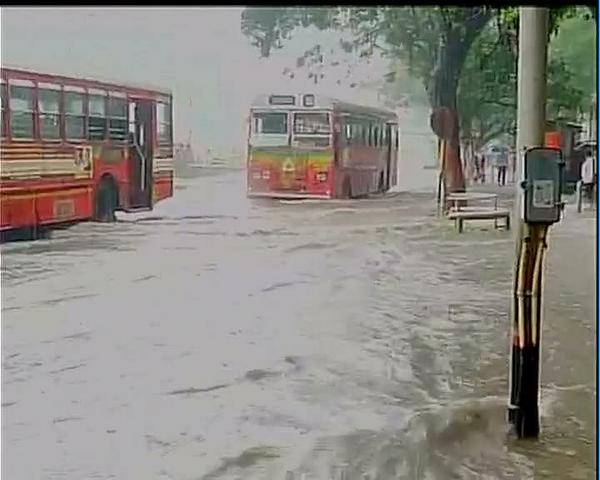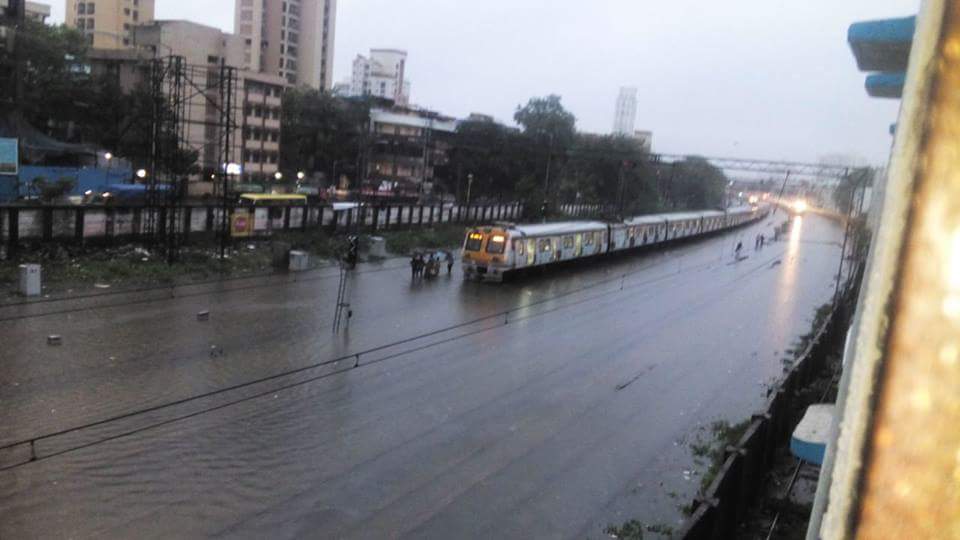 Rain is most important weather in our life. But it can affect us so badly that we can't recover from it.
I hope that this time there not such worst condition and there is no loss of life. There is good cultivation in the country which can led to improvement of India.